OPENING OF NEW HOTEL SIGNALS THE NEXT STEP IN THE TRANSFORMATION OF BURKE MOUNTAIN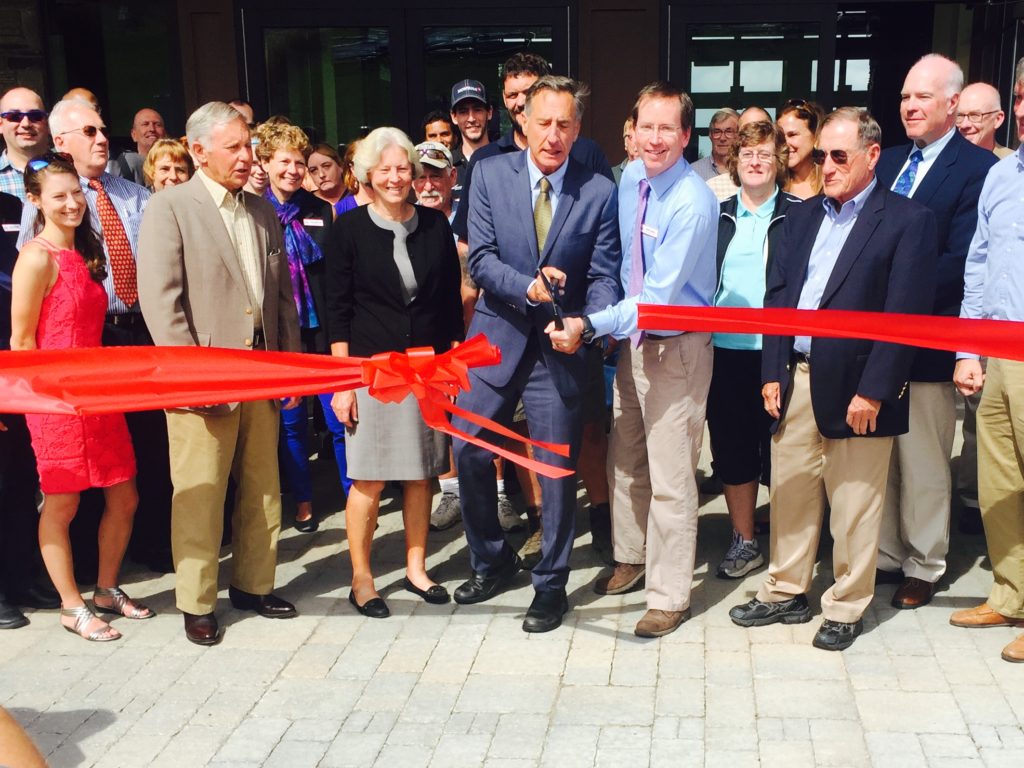 The Friends of Burke Mountain, Inc., a nonprofit advocacy organization representing Burke Mountain stakeholders, welcomes the opening today of the 116 room Burke Mountain Hotel and Conference Center.  The hotel officially opened today at a ribbon cutting ceremony attended by Vermont Governor Peter Shumlin, state, local, and federal officials, and the receiver appointed by a U.S. District Judge to oversee Burke Mountain following an alleged $250 million securities fraud.
Speaking at the ribbon cutting ceremony, Friends of Burke President Michael Sher said "opening the hotel is a key step in re-launching Burke Mountain, creating jobs, and fulfilling the vision of Burke as a thriving four-season resort."  He said "where others see insecurity, the Friends of Burke Mountain see opportunity.  Today, with the opening of this hotel, we see the next step in putting years of uncertainty surrounding Burke behind us. All of the pieces are coming together:  a hotel that will transform Burke into a destination resort, a commitment to upgraded snowmaking, and a new skilled and transparent management team, all supported by generations of employees, skiers, snowboarders, and mountain bikers who cherish Burke's unique natural setting and sense of community."
On behalf of the organization, Sher invited "Vermonters, skiers, boarders, and mountain bikers from all over the world to visit this magnificent new hotel."
About Friends of Burke Mountain
Friends of Burke Mountain, Inc. is a 501(c)(3) nonprofit organization committed to the long-term success and financial viability of the Mountain for its employees, for local businesses, and for all who hope to ski, shred, bike, and hike the Mountain for many years to come.  Friends of Burke is working closely with the Court-appointed receiver, the Mountain's new management company, Burke Mountain Academy, Kingdom Trails, the staff at Burke Mountain, and local, state and federal officials. Our common goal is to make Burke a premiere four-season resort that creates jobs and economic opportunity while preserving its unique natural setting and strong ties to the community.  For more information, visit www.friendsofburke.com.